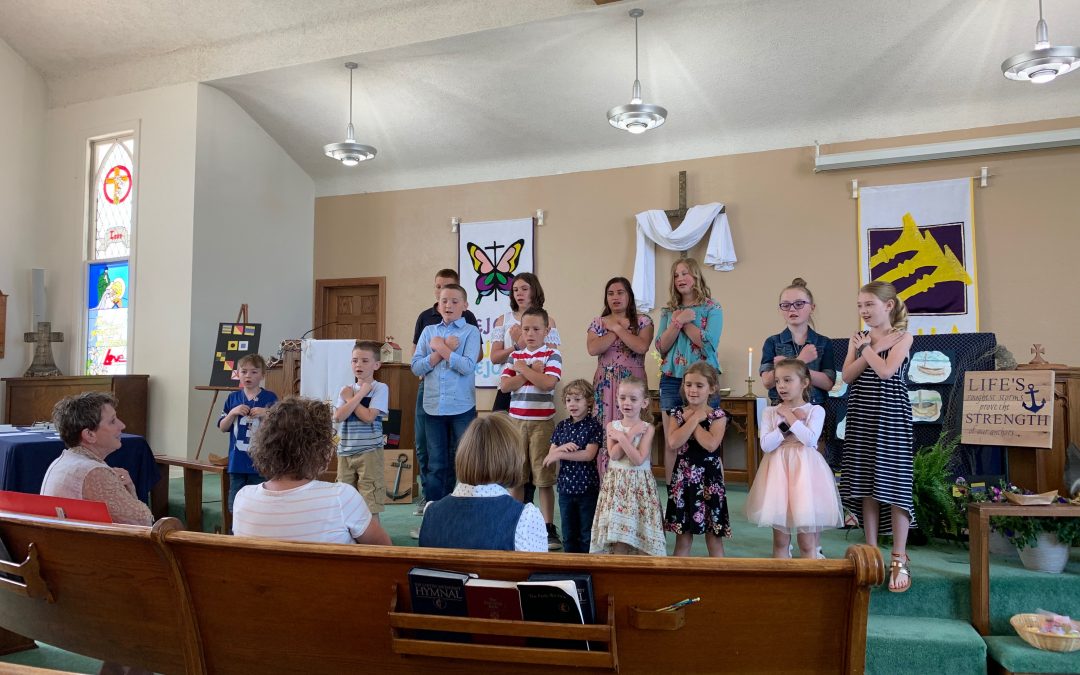 Sunday School is back in full swing each Sunday at 10:15am. We hope to see your kiddos there!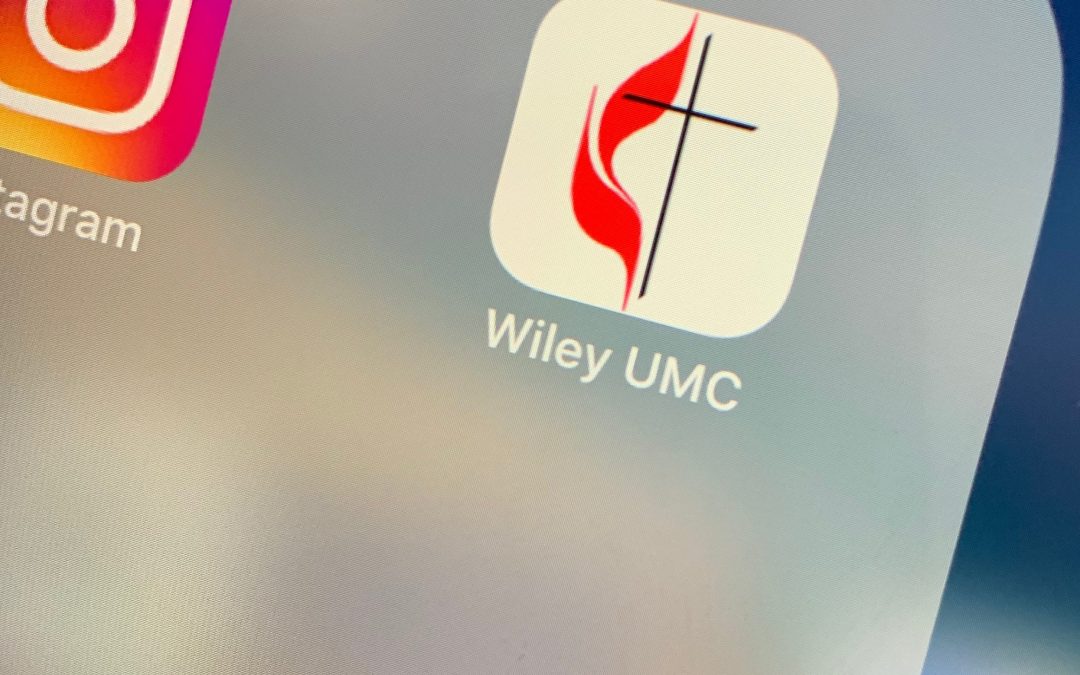 Wiley UMC now has an iOS and Android app available to help stay connected with the congregation! Download it via Google Play or the App store, searching for Wiley United Methodist Church. On this app you'll be able to hear sermons, keep up with news from the...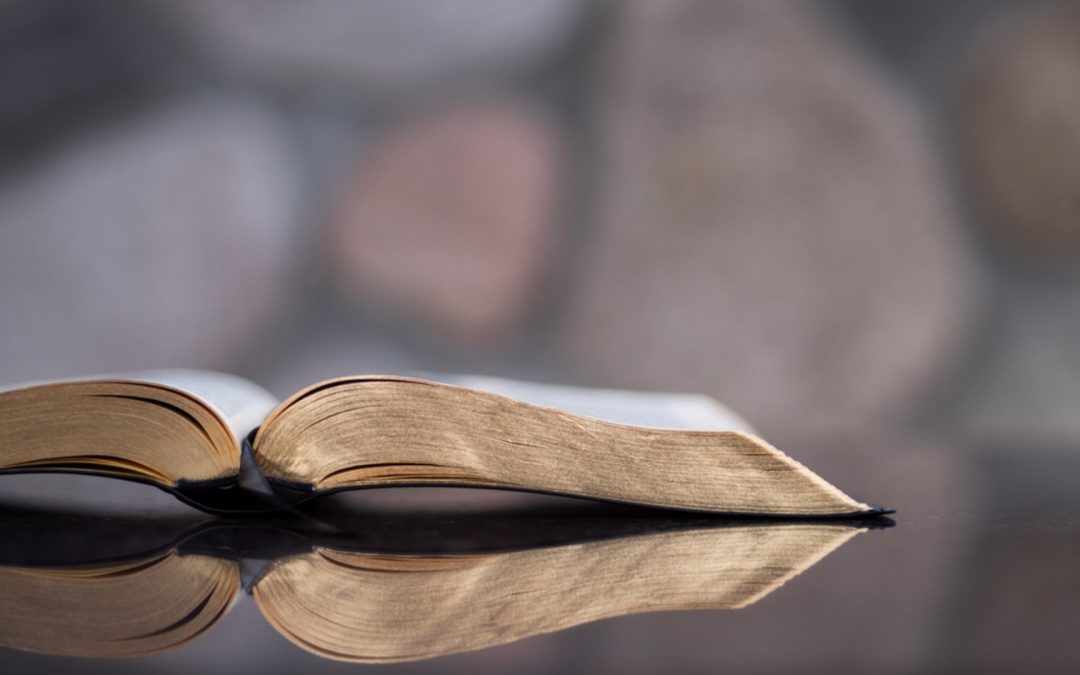 Wiley United Methodist Church offers Sunday School for all ages each week. Our Children and Youth Sunday School begins at 10:15am for Preschool to Senior High School. Two Adult Sunday School classes meet at 10:00am. One class follows a Bible topic-based curriculum and...