Church News
Stay up-to-date with all of our church & community happenings.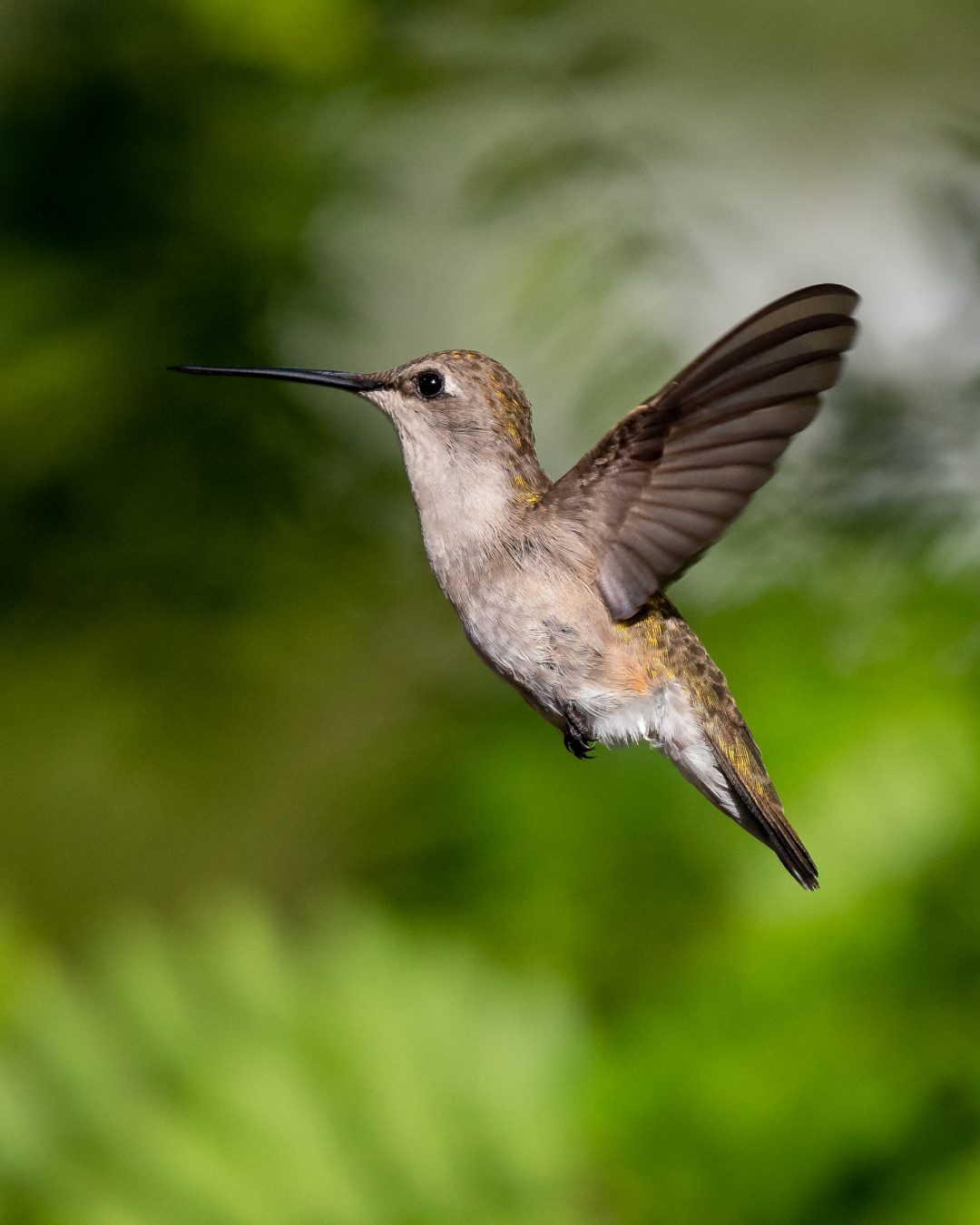 For the summer season we are worshiping at 11:00am on Sunday at Main Street Park in Wiley. Bring a lawn chair or blanket and feel free to join us as we worship outdoors!
read more
Visit Us
311 Gordon Street
Wiley, CO 81092
Email Us
pastor@wileyumc.org
Church Newsletter
Subscribe to our latest news, sermons, and events.