Church News
Stay up-to-date with all of our church & community happenings.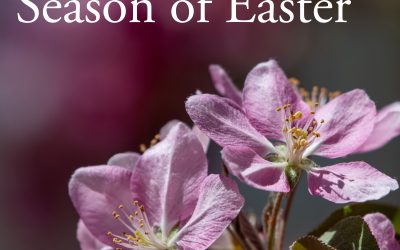 April 6, 6:00pm- Maundy Thursday services being held jointly with Wiley Church of God. Services to be held at Wiley Church of God. April 7, 6:00pm- Good Friday services at Wiley UMC. April 9, 6:30am- Easter Sunday Sunrise service at Prowers Bridge.
read more
Visit Us
311 Gordon Street
Wiley, CO 81092
Email Us
pastor@wileyumc.org
Church Newsletter
Subscribe to our latest news, sermons, and events.