Church News
Stay up-to-date with all of our church & community happenings.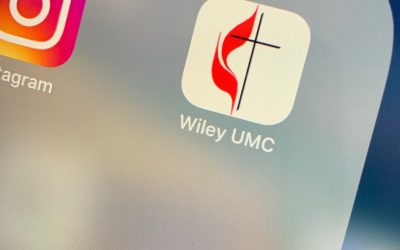 Wiley UMC now has an iOS and Android app available to help stay connected with the congregation!
read more
Visit Us
311 Gordon Street
Wiley, CO 81092
Email Us
pastor@wileyumc.org
Church Newsletter
Subscribe to our latest news, sermons, and events.