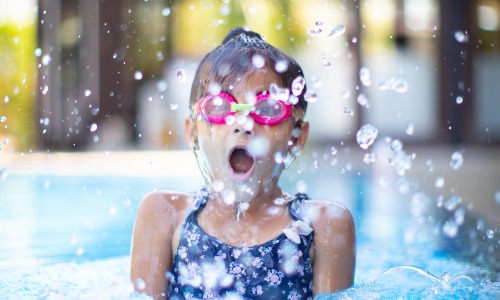 Join us for an evening of family fun, swimming and potluck dinner at the Lamar pool July 25 from 7-9pm.
July 3 Liturgist- Stephanie Dunham Ushers- Charles Hewitt and Billie Colvin Greeter – Georgetta Tempel Hostess – Deby Courkamp July 10 Liturgist- Kaye Hainer Ushers – Charles Hewitt and Georgetta Tempel Greeter – Val Reischnieder Hostess-...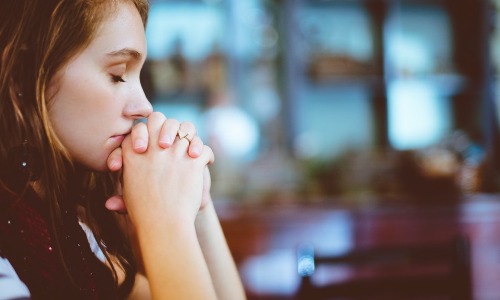 Wiley Moms in Prayer meets every Thursday from 7:50-9:00am in the Fellowship Hall. All women are invited to join us for a time of prayer. Child care is available.