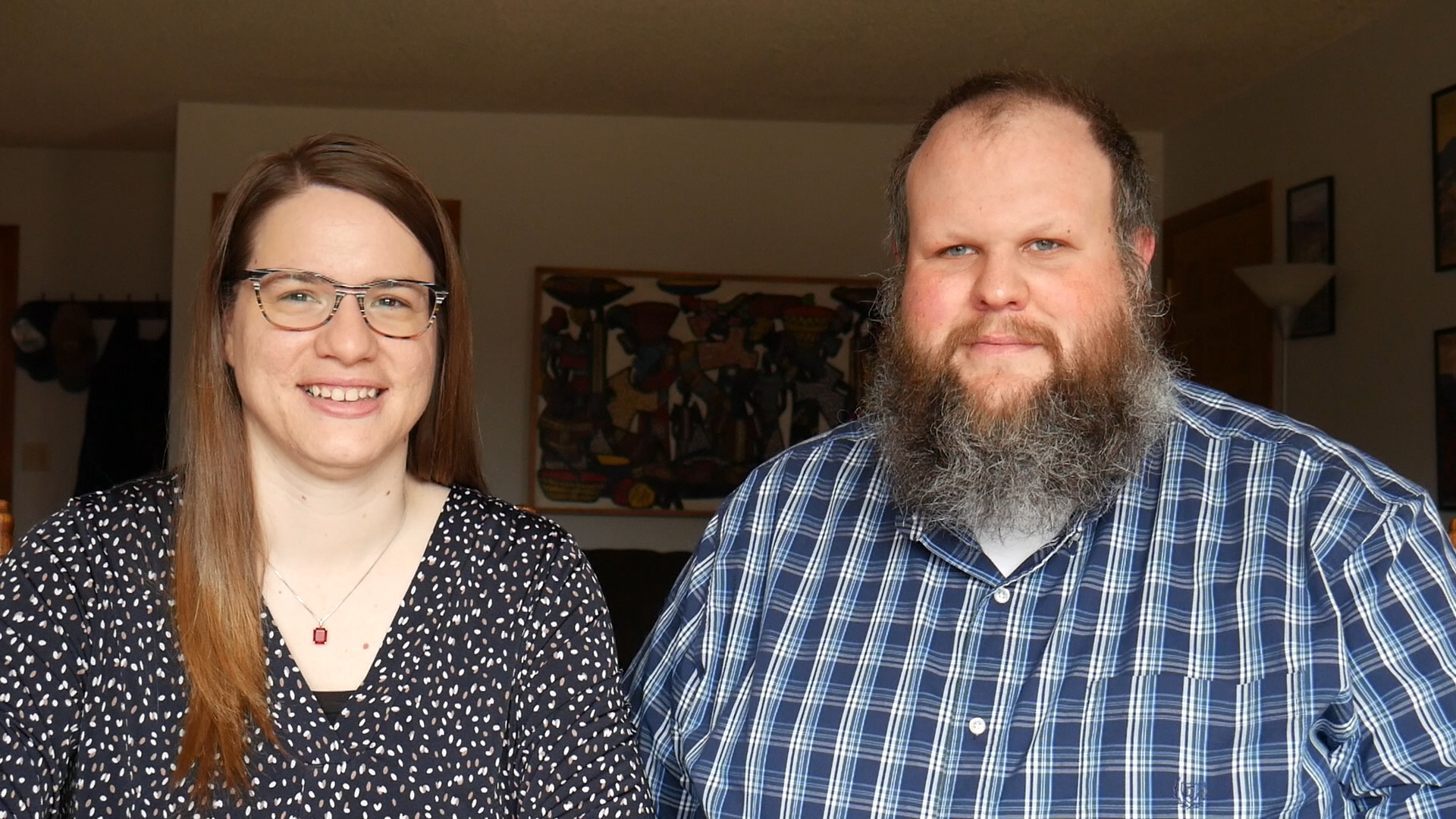 Around the Walker's Table: Lectio Divina
Preacher: Kristina M. Walker, Travis K. Walker | Series: Around the Walker's Table | Today Pastor Kristina and I talk about the spiritual practice of Lectio Divina and how it can be incorporated into your devotional life, either on your own or with your family. Scripture selections from the Revised Common Lectionary
https://lectionary.library.vanderbilt.edu/
Components of Lectio Divina, a way of reading, listening, and praying with scripture.
1. Lectio-Read
2. Meditatio-Reflect
3. Oratio-Respond
4. Contemplatio-Rest
Practical application for Lection Divina
Read the passage of scripture, then pause. Take note of a word or phrase that stands out to you.
Lectio/Meditatio question for reflection-What does the text say to me today, and to my life?
Read scripture for a second time, then pause.
Oratio question for reflection-What can I say to God in response to this word? Objections? Petitions? Thanks? Praise? Thoughs?
Read scripture for a third time, then pause.
Contemplatio question for reflection-What conversion of mind, heart, and life is God asking of me?